Choose the home improvement loan that works best for you with Meister Windows & Siding and EnerBankUSA.
We offer 100% financing for eligible home improvements, with multiple loan options and approvals in as little as 10 minutes.
Eligible home improvements include:
Gutters
Insulation
Roofing
Siding
Windows and doors
No money down, no payments, no interest, and monthly payment options available (no payments and no interest for qualified applicants only; restrictions apply).
Loan amounts range from $1000 to $45,000, featuring 365 days same-as-cash and other payment options.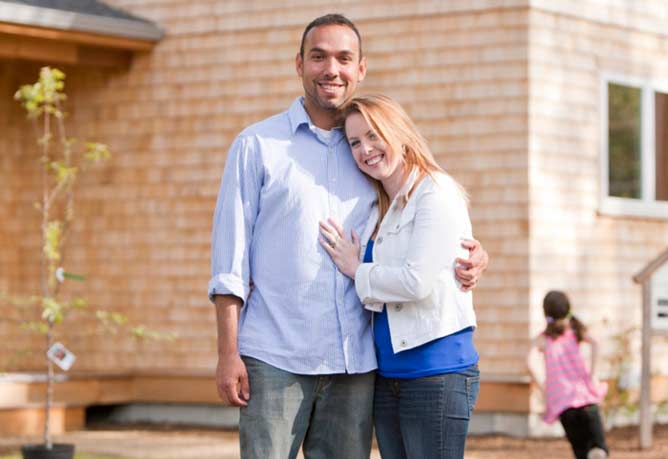 Apply by quick and simple phone process.
Convenient application calling hours are available 7 days a week:
Monday - Friday 8:00 a.m.-1:00 a.m. (EST)
Saturday 9:00 a.m. - 9:00 P.M. (EST)
Sunday 11:00 a.m. - 7:00 p.m. (EST)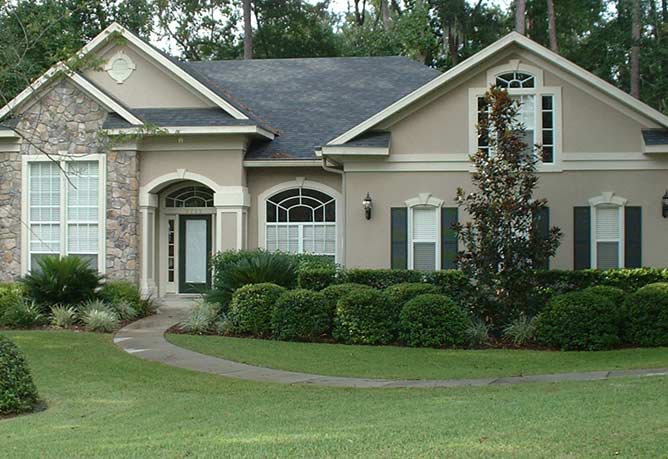 EnerBankUSA
Loans provided by EnerBank USA (1245 E. Brickyard Rd. Suite 640, Salt Lake City, UT 84106) on approved credit for a limited time. Repayment terms vary from 15 to 134 months. 16.99% fixed APR subject to change. Interest waived if repaid within the promotional Same-As-Cash period. EnerBank USA has helped tens of thousands of homeowners get the payment options they need to fulfill their home improvement and remodeling dreams. EnerBank USA is a wholly owned subsidiary of CMS Energy Corp., which is traded on the New York Stock Exchange under the symbol CMS.