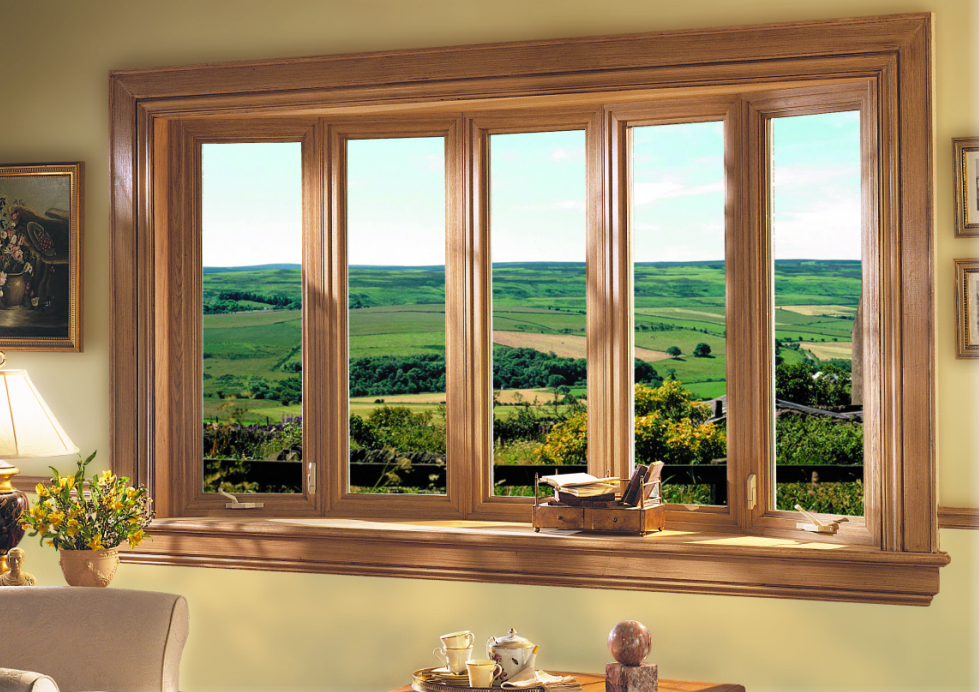 It is our pleasure to install Soft-Lite vinyl windows in the Chicago area.
Since 1934, Soft-Lite has been dedicated to energy efficiency as well as providing the best-performing and most beautiful replacement windows in the industry. Soft-Lite's windows far exceed industry standards for energy efficiency as well as air and water penetration and durability.
Read below about the two series for which we offer installation: Soft-Lite Elements and Soft-Lite Pro.